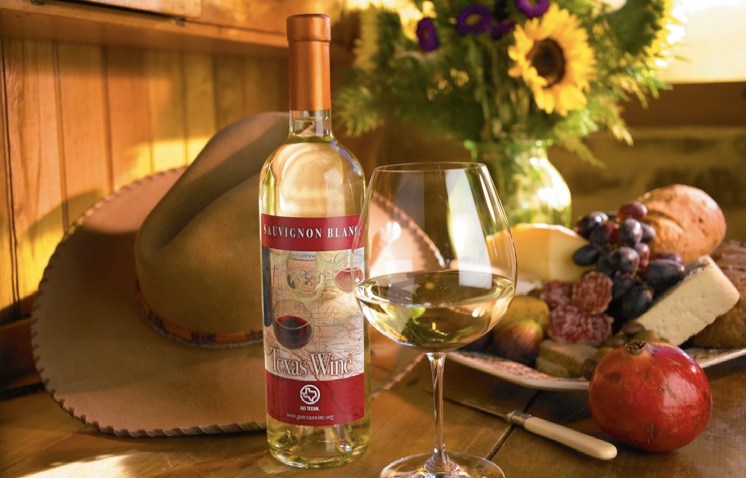 Did you know that October is Texas Wine Month?

As we speak, folks from El Paso to Texarcana are raising their glasses to the delicious efforts of over 180 Lone Star wineries. In fact, Texas is now the fifth largest wine-producing state in the country, an industry that contributes over $1.35 billion dollars to our state's economy each year.

Like those numbers? You're gonna love these:

8,000: The number of jobs supported by the Texas wine industry.

280: The number of commercial vineyards operating in the state today.

1833: The first year of operation for Val Verde Winery in Del Rio, Texas.

1: Believe it or not, the number of Texas wineries making jalapeño wine.

15: The number of dollars (or less) you'll pay for many widely-available, award-winning Texas wines.
Now that we've whet your whistle, here's a pair of great Texas selections to begin your month-long celebration:

Becker Vineyards' Iconoclast Cabernet Sauvignon is the top-selling bottle from one of the Hill Country's most respected wineries. Enjoy classic notes of black cherry and raspberry in this crowd-pleaser that pairs perfectly with a nice, juicy rib eye.

Its kissing cousin, Iconoclast Merlot, features a more subtle flavor profile, and we can't think of a better sip for a cool fall evening on the patio. Both varieties are available at Metroplex Albertsons and Kroger stores for right around $12. We'll drink to that!

For more information on Texas wine visit gotexanwine.org.
Copyright FREEL - NBC Local Media