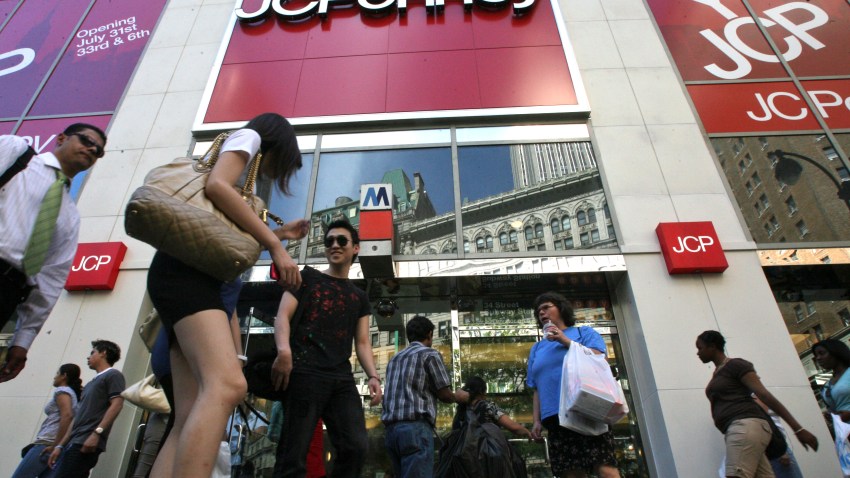 Somewhere tonight, postal persons will have one helluva party. Their chiropractors, though, probably will start a support group.
The reason for the festivities and lamentations comes from the same source — J.C. Penney Co. HQ in Plano.
The mega-retailer recently decided to shut down its catalog shop-by-mail business and cease a tradition, publishing catalogs, that I would have thought dates back to the early 1900s, but according to this Wikipedia entry, started in 1963, and if it's written on the Internet it must be true, right?
And the Internet should know because it's responsible for killing the catalog. Hmm, where are The Buggles when you need them?
JCP instead will train its 1.17 billion advertising dollars on other forms of marketing such as printing smaller, catalog-like elements called "LookBooks," designed to drive customers to the company's online site. Further research failed to discover the reason why.
If the Internet already killed the catalog, people already know how the find J.C. Penney.com.
Still, though, somebody at the phone company needs to be paying atttention here. When was the last time you looked up a number in the phone book?
Bruce Felps owns and operates East Dallas Times, an online community news outlet serving the White Rock Lake area. He had forgotten just how bad "Video Killed the Radio Star" really is.

Copyright FREEL - NBC Local Media