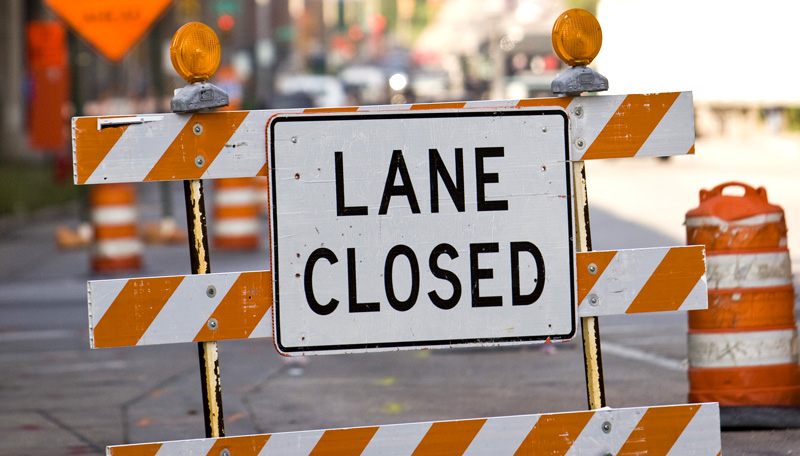 The Texas Department of Transportation (TxDOT) will temporarily close the main lanes of US 75 and U.S. 380 in McKinney, nightly from 10:30 p.m. to 6 a.m., beginning Monday through Friday, Jan. 16.
The closures are necessary to ensure the safety of the traveling public, as well as contractor crews and TxDOT inspectors during demolition of the overhang portion on the existing northbound US 75 bridge overpass.
Lane closures include:
● North/south turnarounds, and northbound US 75 mainlanes closed Monday, Jan. 12, to Tuesday, Jan. 13
● North/south turnarounds, northbound US 75 mainlanes and eastbound US 380 mainlanes closed Tuesday, Jan. 13, to Wednesday, Jan. 14
● North/south turnarounds, northbound and southbound US 75 mainlanes, and westbound US 380 mainlanes closed Wednesday, Jan. 14, to Thursday, Jan. 15
● Southbound U.S. 75 mainlanes closed Thursday, Jan. 15, to Friday, Dec. 16
The closures are part of a traffic control plan designed to keep traffic moving while the $25.6 million U.S. 75/U.S. 380 intersection improvement project is completed.
TxDOT asks motorists to drive carefully through the work zone, and has placed electronic message boards in both directions along U.S. 75 and U.S. 380 to notify the public of the scheduled closures. During the closure, northbound and southbound U.S. 75 traffic will be diverted to the frontage roads; US 380 traffic eastbound and westbound will be diverted through White Avenue and Wilmeth Road respectively.
The project is scheduled for completion by fall 2010. TxDOT and Texas Sterling Construction Co. would like to apologize in advance for any inconvenience, and thank area drivers, local businesses, the City of McKinney and Collin County for their continued patience and cooperation as crews work diligently to complete this vital project as soon and as safely as possible.
Source: TxDOT