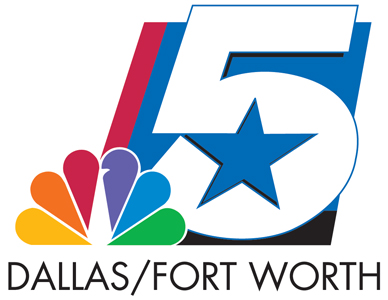 TARGET
Purex Complete Cystals Softener $2.99
- Use the $1/1 Target printable coupon here
- Use the $2/1 coupon from the 3/13 RP
= FREE
Wish Bone Salad Dressing $1.89
- Use the $1.50/2 Target printable coupon here
- Use (2) of the 75¢/1 printable coupons here
= 39¢ (must buy 2)
Eveready Batteries (located in the front of the store - Dollar Spot) $1
- Use the $1/1 Energizer coupon from the 3/27 SS (Eveready is an Energizer product)
= FREE
Aveeno Daily Moisturizing Lotion $2.99
- Use (2) $1/1 Aveeno Target printable coupon here
- Use $3/2 Avneeno coupon from the 3/27 SS
= 49¢ each (must buy 2)
WALGREENS
15% off printable coupon good for today only (here)
**This coupon must be used first and you must check out in Beauty or Photo to use it

Deal Idea:
Coffee Mate Creamer 16 oz (Buy One at $2.49, Get One Free)
- Use the 15% off coupon first (should deduct 37¢)
- Use (2) of the 55¢ printable coupons here
= 51¢ each
Something I didn't mention on air - but is a terrific money maker at Target - is the Good Life Recipe cat food. It's on clearance for 38¢/each and you can use the $1/1 coupon from the 3/6 RP. Makes it a 62¢ Money Maker after coupon!