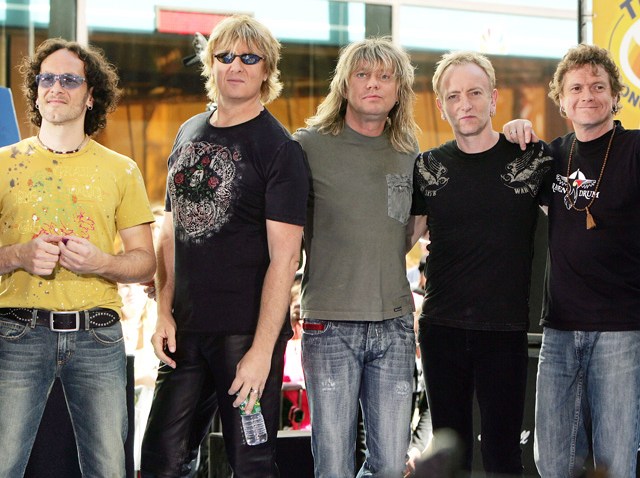 Hope you held on to those ticket receipts -- both Adele and Def Leppard have rescheduled their DFW shows.
Adele, who canceled her June 15, 2011 show due to illness, is now scheduled to play at Verizon Theatre in Grand Prairie on October 21, 2011. Tickets for the original House of Blues show will be honored, as long as you exchange them at the Verizon Theatre box office.
Ticket holders can make the switch from 10 a.m. to 6 p.m. on July 18-21 and October 17-20. Public tickets will go on sale July 22.
Def Leppard fans will have to wait for their "Rock of Ages" due to the passing of band member Joe Elliott's father. Their July 20 show at Gexa Energy Pavilion will be rescheduled to August 6.
UPDATE: Even though the date change was a Heart-breaking -- as in, the Wilson sisters won't be the support on the rescheduled date -- things will get a little Romantic as The Romantics will be support for Def Leppard.