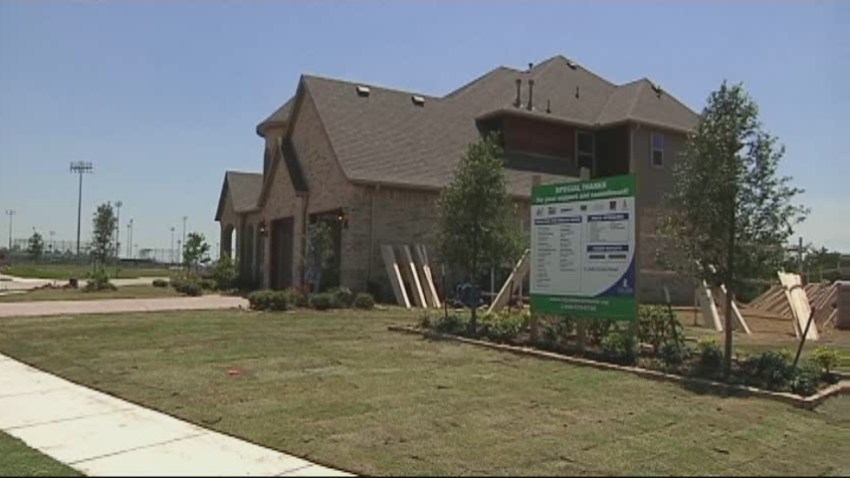 Addison resident Michael Lalonde says he hasn't been able to sleep since he found out that buying a $100 ticket won him the $439,000 custom dreamhome in Flower Mound.

Lalonde bought tickets for five different St. Jude dream home drawings, and this year, his tenacity paid off.

"It's really funny, because when I took the tour of the house, I actually imagined where everyone was going to stay when they came for Christmas," he said.

Lalonde, a computer programmer, said he has been donating to St. Jude for years.

"It's a monthly thing that I give," he said. "And I've done that for probably 20 years now."

His biggest challenge now is putting furniture in all those rooms.

"I've always lived in apartments," he said. "For this to be my first house and to win it, it just doesn't happen, it just doesn't happen. I've won the lottery of houses."

The 2009 St. Jude Dream Home giveaway raised more than $900,000 for St. Jude hospitals nationwide.