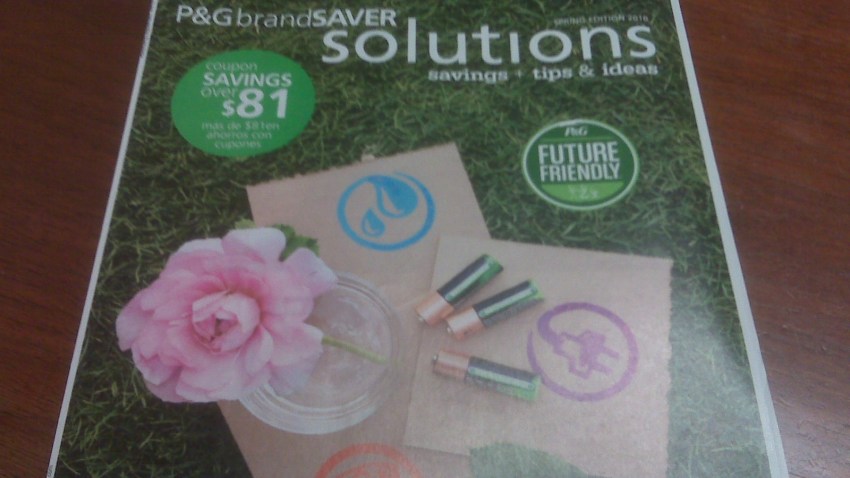 There should be three (3) inserts in this Sunday's paper...(1) Smart Source, (1) Red Plum, (1) P&G!
I'm grabbing a few extra because Red Plum & PG appear to have some super terrific coupons INLUDING a 50¢ Daisy Sour Cream (which double at most grocery stores to land me some very cheap sour cream!), $2 Pampers wipes, and $2 Secret deoderant! Thank you to LAURA for scanning her inserts to highlight our faves.
Speaking of Laura...Did I mention it was Laura's birthday this week? She celebrated the anniversary of her 29th birthday - we just won't disclose which anniversary that was! HAPPY BIRTHDAY LAURA!!!
Happy Couponing!