REICH STUFF: Sure, Steve Reich is "influential," but what does that actually mean in our panorama? Well, Joel North of Sleep Whale explained his own strong ties to the composer in some supplemental text for a mix tape he sent NBCDFW's way this summer. Soak in Reich's Sextet and other pieces at Southern Methodist University's Owen Arts Center as faculty and guest artists perform the heady experimental music, pure and never simple. 8PM.
BIG STATE: Some poignant writing about Texas is being read by the likes of Brad Leland (Friday Night Lights) and G.W. Bailey (The Closer) as part of the Arts and Letters Live series via the Dallas Museum of Art. This event pours out of the museum and into the Wyly Theatre, though, anticipating DFWites hungry for some open skies by way of writers Jennifer Mathieu, Larry L. King and others. For tickets, call 214.922.1818, as the DMA's online box office seems to be down. 7:30PM.
THROUGH THE GUILLOTINE: The most interesting thing about Athens, Georgia's Jucifer is the double album the duo released in 2008: L'autrichienne, a work completely based on the French Revolution (mostly Marie and Louis XIV, natch.) This wouldn't be quite so compelling if it wasn't for the band's black metal thrust. Be brave and check 'em out at Rubber Gloves with Vaste Burai, One Wolf and Stew!. $8. 9PM.
---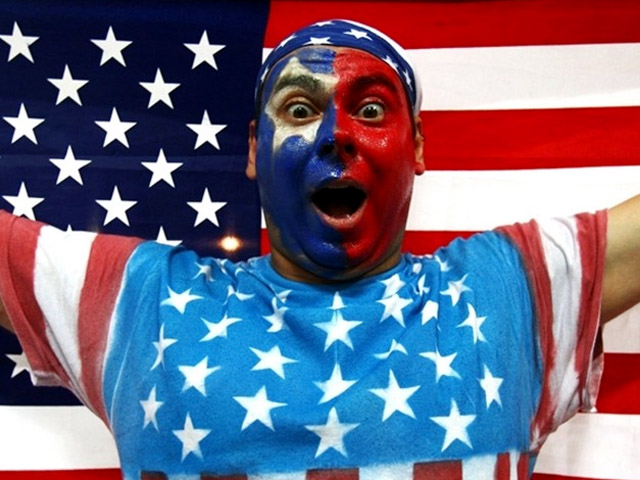 It's snow joke: The Vancouver Winter Games are here! Check out NBCDFW's full coverage, complete with amazing photo galleries, and more! Fan us on Facebook and on Twitter
Copyright FREEL - NBC Local Media