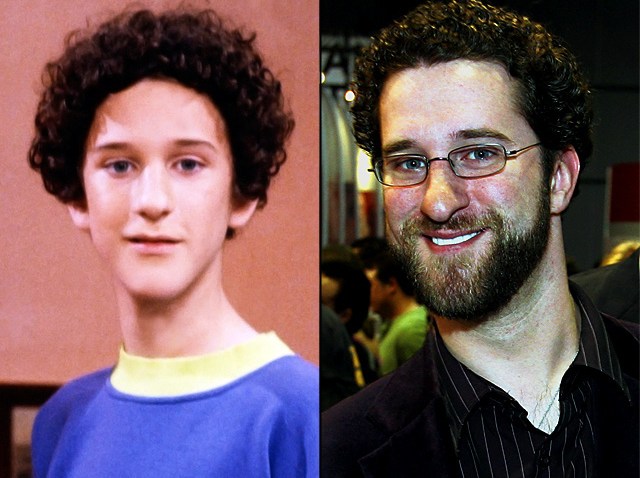 SCREECH STAYS AFTER BELL: Is there life after Bayside High for everyone's almost-favorite token nerd Dustin Diamond? Yes and no. His recovery has included playing bass for Salty the Pocketknife, boxing, and wrestling, and now penning a tell-all book about the controversy (or lack thereof) behind Saved By the Bell. Listen for a preview as the artist formerly known as Screech performs at Hyena's Dallas. 8:30PM.
VEGANS CLINK DRINKS: Our girl Lisa Petty collected tips from Dallas Vegan's Eddie Garza on how to take a relaxing bath, get barbeque to go, and rock cool belts without touching animal products. If the options that lifestyle affords to a Dallasite piqued your interest, or if you're a vegan tired of declining dinner at Babe's Chicken, find like-minded purists at the first Dallas meeting of VeganDrinks and rub elbows/switch recipes/share struggles. Idle Rich Pub, 6-8PM.
GIRL SEES WORLD: No one can take on a cliché like Amy and David Sedaris. (Amy's domestic bible I Like You: Hospitality Under the Influence is our most loved coffee table book -- and not for the cheeky centerfold of the author slathered in cupcake frosting.) The brother-sister pair sends a sheltered Amish cheeseball maker on a pilgrimage to the real world in The Book of Liz, a short comedy staged at The University of Texas at Dallas' University Theatre through Saturday. Tonight's show is free! 8PM.
Copyright FREEL - NBC Local Media