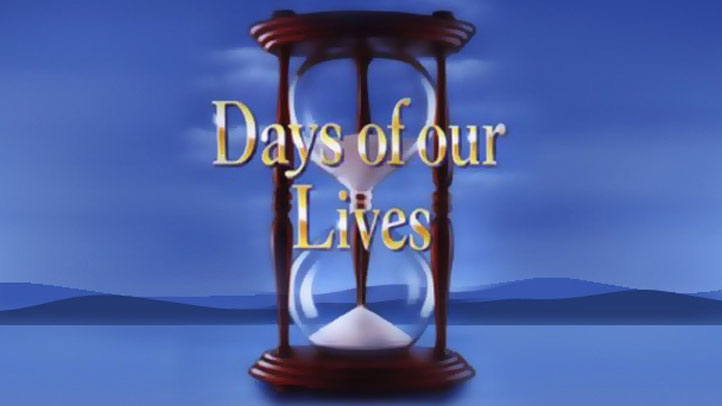 Due to special coverage JFK50: NBC 5 Remembers commemorating the 50th anniversary of the assassination of President John F. Kennedy, Days of Our Lives was pre-empted on November 22, 2013.
Friday's episode of Days of Our Lives will now be shown from 1:05 a.m. to 2:05 a.m. Saturday morning.
The program will replace previously scheduled programming.