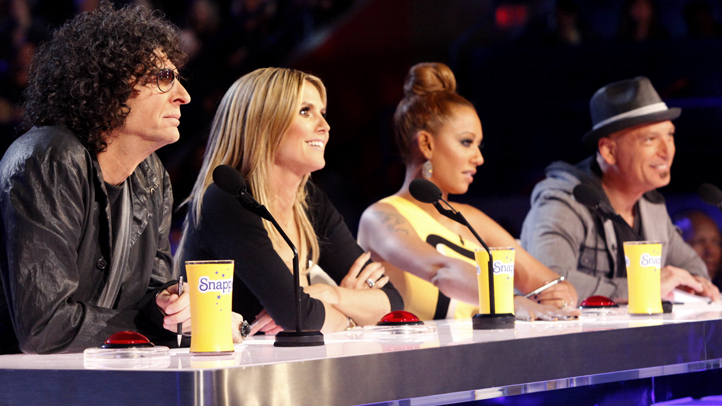 Producers from the NBC entertainment reality show "America's Got Talent" will be in Texas to tape audition shows for Season 8 of the show.
The auditions were held in San Antonio in January and now host Nick Cannon and judges Howard Stern, Heidi Klum, Mel B and Howie Mandel will return to the Alamo city to tape the audition show.
But what if you missed the audition? Never fear, you can still audition by submitting an audition video online or by mail.
The deadline for video submissions is March 15.
The premiere date for America's Got Talent's new season is not set yet, but we could see them in late May or sometime in June.
More: America's Got Talent on NBC | San Antonio Taping Information