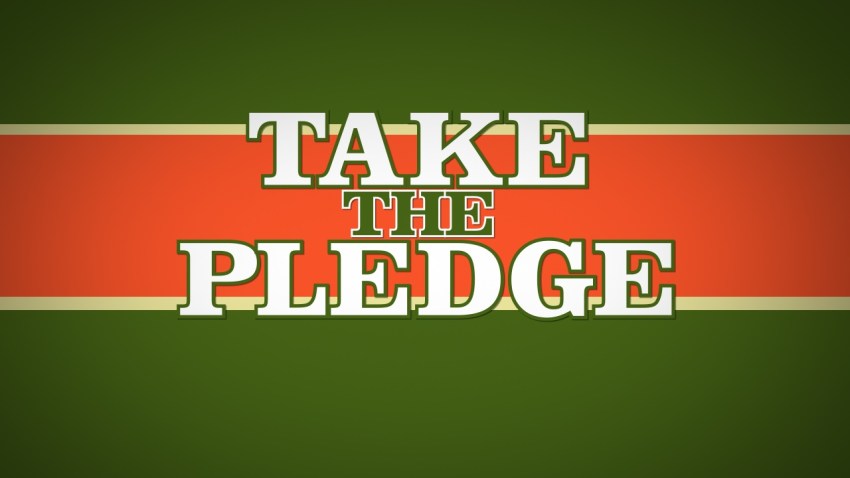 May is National Youth Traffic Safety Month. Become a safe teen driver by printing and signing the pledge today!
TAKE THE PLEDGE!
The fight to end unsafe teen driving starts with me!
Community
Connecting NBC 5 to the community we serve.
I commit today, with the goal to permanently reduce my unsafe driving habits, to spread the word among my family and friends, and encourage them to resist using unsafe methods while driving.
I pledge to:
• Protect lives by never texting while driving.
• Reserve phone calls for emergencies only.
• Wear my seat belt and not make excuses.
• Be cautious and drive the legal speed limit.
• Be a good passenger and speak out if the driver in my car is
distracted.
• Encourage my friends and family to drive safely every day.
Signature:_____________________________________________________
Date:________________________________________________________