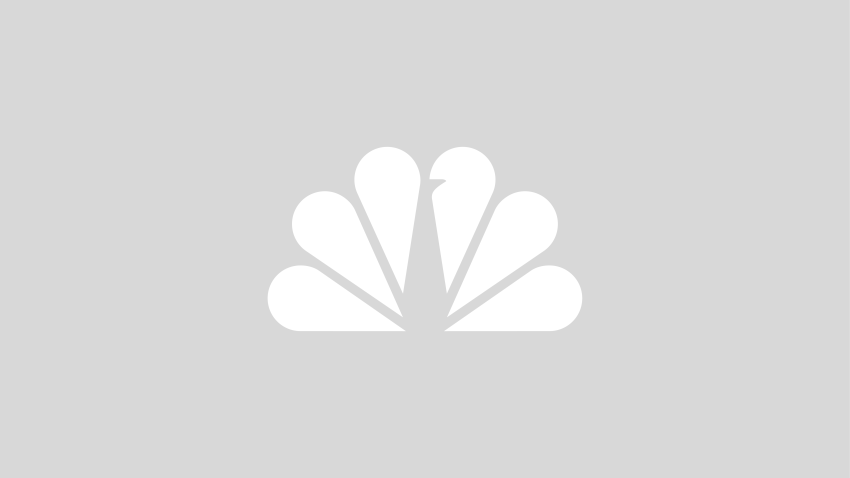 NBC 5, Telemundo 39 and the Comcast NBCUniversal Foundation today announced that eight local nonprofit organizations will receive a total of $225,000 in grants.
Is your non-profit working to create positive change in your local community? Presented by the Comcast NBCUniversal Foundation in partnership with NBC and Telemundo stations in 11 markets, Projec...

Eligibility Q. My organization has yet to file a 990, are we eligible? A 990 form is required to apply for a Project Innovation grant. Q. My organization's revenue fell short of $100,000, is there any...

Eligibility Requirements Organization must be a tax exempt 501(c)(3) non-profit organization. Fiscally sponsored organizations are eligible. If you have any questions about applying through a fiscal s...