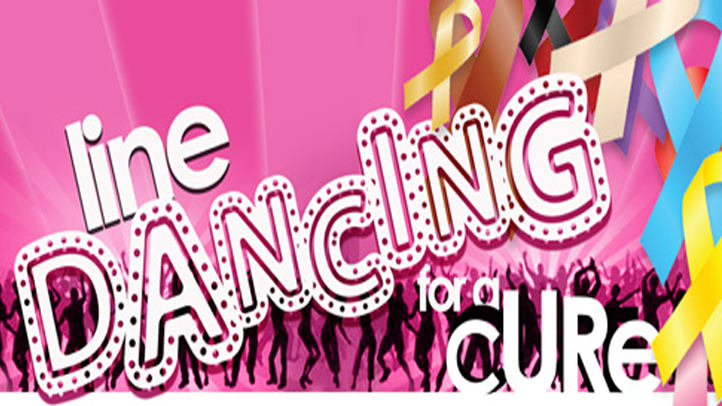 Sign up today for Line Dance for a Cure and help fight cancer. Join the Dallas line dance craze Saturday, June 29th, at 8:00 a.m. at the Southwest Center Mall's parking lot. Proceeds from the fundraiser will enable low income and no income women to gain access to cancer-related health care.

"The Wobble" is the dance that will be performed by at least 500 participants of all races, genders and ages coming together for a fund-raising flash mob. The event will be co-hosted by Dr. Sheron Patterson, a cancer survivor who has passed the five year cancer survival benchmark.
Dr. Patterson is joined in Line Dance for a Cure by fellow cancer survivor, Freddie J, a nationally known hair stylist, and Ursula Mobley, a local dance expert. Groups are encouraged to participate, and wear t-shirts that represent the color of cancer they are supporting.
Line Dance for a Cure
Benefiting Methodist Healthcare System
8:00 a.m.
Registration begins at 7:00 a.m.
Saturday, June 29
Southwest Center Mall
3662 W. Camp Wisdom Road
Dallas, Texas 75237
To register: www.drsheron.com
$10.00 Registration Fee
For more information, please contact Freddie J at 214 642-5867 or Ursula Mobley at 214 677-8391