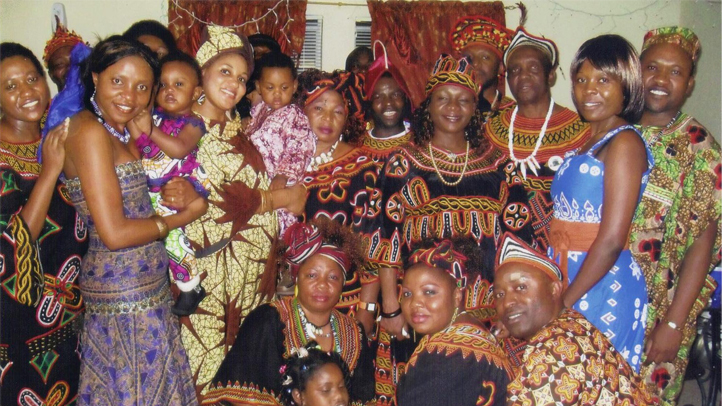 Immerse yourself in the deep and diverse Cameroonian culture at Cameroonian Culture Day on Saturday, June 15, at the Pioneer Event Center in Grand Prairie.
Cameroonian Cultural Day is a day set aside for Cameroonians in the DFW area to get together and showcase their rich culture. Cameroon is a country in the West, Central region of Africa. Cameroon is made up of 252 tribes that speak various dialects. All the tribes have different tribal clothes that they dress in. They also have different dishes that they prepare.
During Cameroonian Cultural Day, many Cameroonian food dishes will be prepared by families and served for all to enjoy, and represents a form of Thanksgiving. Afterwards, a selection of various tribes will present traditional dances through which stories are told in their dialect with trophies awarded to the best dancing groups.
Community
Connecting NBC 5 to the community we serve.
Cameroonian Cultural Day
Saturday, June 15
8:00 p.m.
Pioneer Event Center
1025 W Pioneer Pkwy
Grand Prairie, TX 75051