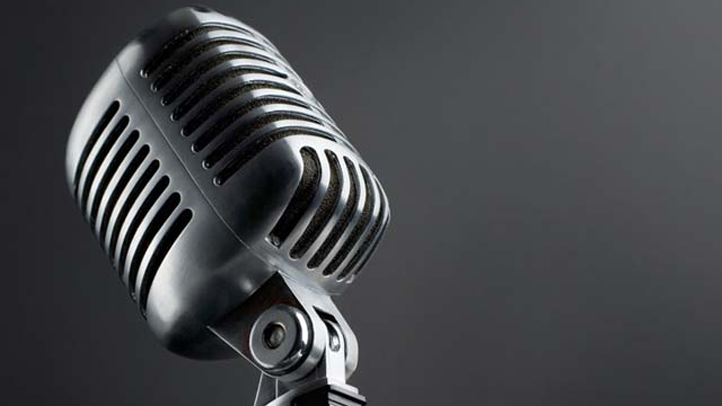 Join NBC 5 and Summer Santa at "A Tribute to Love," on Sunday, February 12, at 6:00 p.m. at the Palace Arts Center in Grapevine.
A Tribute to Love will begin at 6:00 pm with a catered reception, followed by Paul Salos performing a tribute concert to love and Frank Sinatra at 7:00 p.m. Chocolates will be passed at intermission to enjoy followed by a short live auction. At the end of the concert each lady will be presented with a rose.
All proceeds from the A Tribute to Love concerts will benefit Summer Santa. Summer Santa is proud to be an all-volunteer charity that, since 1997, has made an impact in the lives of more than 35,000 children in North East Tarrant County. Summer Santa provides area children with summer camp scholarships, back to school clothes, books/toys, seasonal soccer activities and medical physicals.
Community
Connecting NBC 5 to the community we serve.
For tickets to "A Tribute to Love," call 817-410-3100 or visit www.palace-theatre.com. For more information about Summer Santa, visit www.summersanta.org.
A Tribute to Love Concert
The Magic of Sinatra: The Man and His Music
Featuring Paul Salos
Benefitting Summer Santa
Sunday, February 12
6:00 P.M. – Reception
7:00 P.M. – Concert
Palace Arts Center
300 S. Main St
Grapevine, Texas 76051
817-410-3100
www.summersanta.org