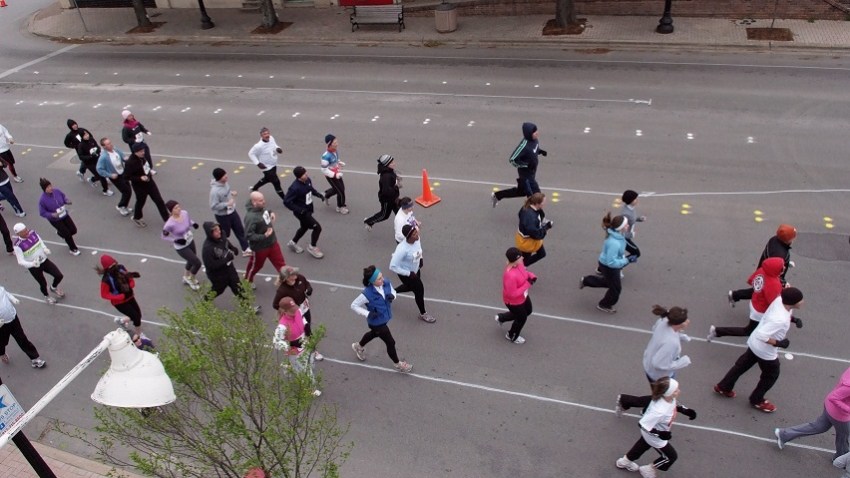 Samaritan House invites you to put your soles into walking and running Joe's Run on Saturday, March 24 at Magnolia Green Park in Fort Worth.
Take part in the Joe's Run 5K, 10K, or new Family Fun Walk. The Family Fun Walk will be an opportunity for everyone to participate in this exciting event. Joe's Run will also feature activities that are fun for the entire family including food, music, interactive games and much more.
Proceeds from Joe's Run will be used to support Samaritan House, where services are geared to rescue, nurture and launch people toward healthier and more independent lives. More than 400 people are housed and served through Samaritan House and its programs, including individuals and families. Samaritan House has been providing valuable services for people living with HIV and AIDS in our area for 20 years.
Community
Connecting NBC 5 to the community we serve.
For more information on Samaritan House, visit www.samaritanhouse.org. For more information on Joe's Run, visit www.joesrunfw.com.
Joe's Run
Benefiting Samaritan House
Saturday, March 24
7:00 AM - Race Day Registration & Packet Pick Up
Magnolia Green Park
Southwest corner of West Rosedale Street & Hemphill Street
Fort Worth, TX 76104