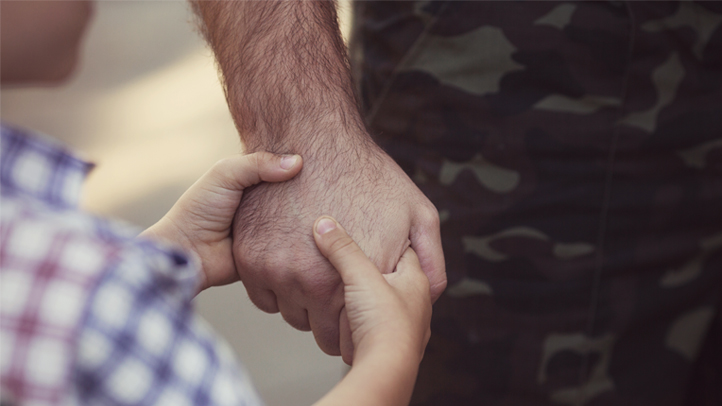 Are you experiencing a challenge with your child or going through a family crisis? If you are, ACH Child and Family Services can help. ACH offers free counseling and workshops to provide hope and healing to North Texas families in Tarrant, Johnson, Hill, Parker and Palo Pinto counties.

ACH counselors help families and youth up to age 17 address issues such as anger problems, running away, truancy, bullying and conflict at home. Participants do not need to provide insurance or income information, and sessions are confidential. ACH offers real help with free counseling and skill building classes to help families in crisis focus on what is most important. Counselors meet with children, youth and their parents at ACH campuses or other locations. The agency offers daytime, evening, weekend and bilingual appointments.

ACH also offers parenting and youth skills classes, an emergency shelter for teens, transitional living for young adults, residential behavioral care and a 24-hour hotline - 817.335.HOPE. All services are focused on strengthening families and protecting children.

To learn more about free counseling or other services visit RealHelpForRealLife.org/free-counseling.