9/19-20: Someday Weekend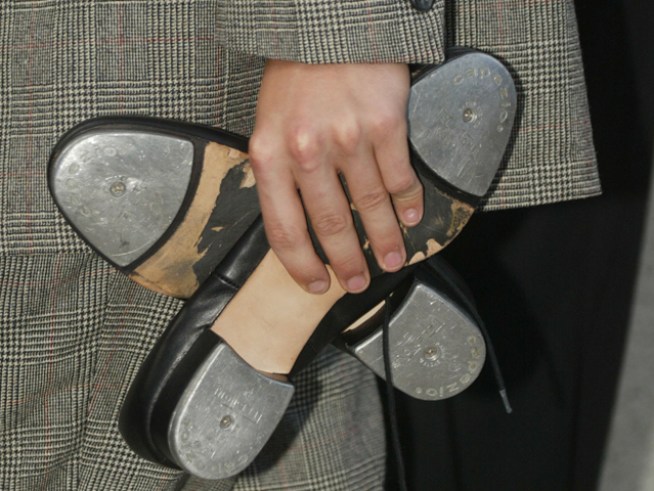 Getty Images
SANTA MONICA, CA - AUGUST 13: Mouners attend the memorial service at Saint Monica's Catholic Church held for actor/dancer Gregory Hines on August 13, 2003 in Santa Monica, California. (Photo by Frazer Harrison/Getty Images)
NEWSEUM: Pritzker Prize winner Thom Mayne designed what The Dallas Morning News calls "the boldest piece of modern architecture to hit Dallas" -- a $185 million grass-covered museum with a cutaway shape planned for Victory Park. Ogle the model for the Perot Museum of Nature and Science at Victory Park today at the construction center, 1155 Broom St., from 2-5PM Saturday.
APOLLO CHAT: Astronaut Buzz Aldrin is at American Airlines' C.R. Smith Museum to plug his new children's book and his new memoir. The Apollo 11 veteran reads from Look to the Stars for the little 'uns Saturday at 10:30AM and lectures on Magnificent Desolation: The Long Journey Home from the Moon at 11:30AM with a book signing to follow. Find tickets for both portions of the event here.
FUTURE KID: "Nobody we've seen in other musicals lately dances like this guy," theater critic Elaine Liner wrote recently of Southlake Carroll alum and conqueror of New York City Jeremy Dumont. He's tap-tap-tapping his last hurrah as Eddie in Lyric Stage's Funny Girl at a Sunday matinee, and you can snag a seat here. 2:30PM.