Former Rangers Pitcher Bibby Dead at 65
Former pitcher played 12 years in the majors
Wednesday, Feb 17, 2010 | Updated 1:30 PM CDT
Ian McKinnell
The win Saturday was Fort Worth's third straight over Grand Prairie to start the 2009 season.
Former major league pitcher Jim Bibby has died. He was 65.
Bibby died Tuesday night at Lynchburg General Hospital in Virginia. The cause was not disclosed. The family asked for privacy but said a statement would be released later.
Bibby played 12 years in the majors and pitched the first no-hitter in Texas Rangers history, beating Oakland 6-0 in 1973. He was a member of the Pittsburgh team that won the 1979 World Series, starting two games against Baltimore -- including the deciding seventh game.
He also played for St. Louis and Cleveland during his major league years from 1972 to 1984.
---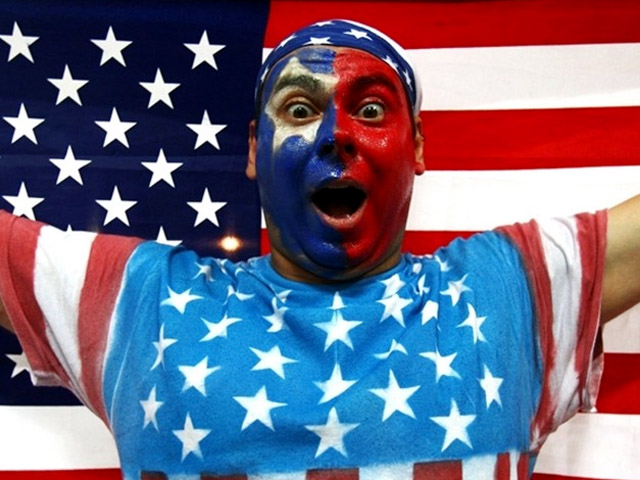 It's snow joke: The Vancouver Winter Games are here! Check out NBCDFW's full coverage, complete with amazing photo galleries, and more! Fan us on Facebook and on Twitter