North Texas Children Killed In Colorado Crash
Car goes out of control in Colorado high country.
Tuesday, Mar 12, 2013 | Updated 6:02 PM CDT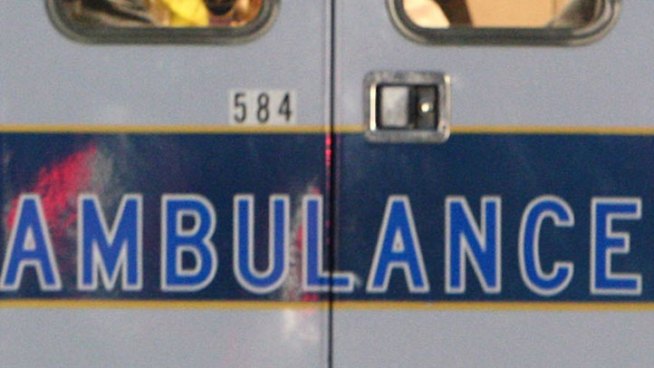 Getty Images
Investigators say a 12-year-old Southeast Texas boy has been critically burned in a fire he started when using gasoline to try to get rid of some ants.
A crash on a snow-packed highway in Colorado killed two children from North Texas and injured the woman driving the car.
The Colorado State Patrol said a 2008 Chevrolet Cobalt driven by 22-year-old Jamie Dowling spun out of control on U.S. Route 50 east of Gunnison. The accident happened Saturday around 8:00 a.m.
The Cobalt was struck by a 1994 Chevrolet Beretta driven by Everardo Ento-Salida of Gunnison, Colo.
The State Patrol said Dowling was not wearing her seat belt and sustained serious injuries. She is being treated at a Colorado hospital.
Officers said Dowling's passengers, a 5-year-old boy and 2-year-old girl wore their seat belts but sustained fatal injuries. The boy died at the scene. The girl died at the hospital.
Police did not release the relation between Dowling and the children or their names.
The driver of the Beretta was not injured. He was wearing his seat belt.
No charges are expected to be filed against either driver.
The Colorado State Patrol said the highway had been plowed prior to the crash. Snow was falling at the time of the wreck.