Former Krum High School Football Star Faces Three Felonies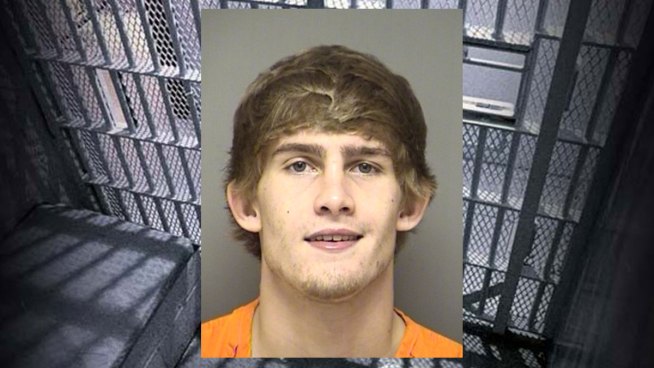 A former Krum High School football star now faces three felonies after what court documents describe as a "bad breakup."
A Denton County grand jury indicted William "Caz" Wojciak on three charges after police said he torched his friend's former girlfriend's home, stole guns and jewelry and set a dog on fire.
Wojciak could also face drug charges and other additional charges as investigation into burglaries in the Krum area continues.
The complicated tale of "bad break-up" to charges of arson, burglary and animal torture can be read at this link: Denton County Deputies Say Bad Teen Break-Up Led to Burglary, Arson.
Wojciak remains behind bars on a $903,000 bond.