Family of Missing 53-Year-Old Plano Man Asks for Public Help
Gregory Hugh Pierce has been missing for nearly two weeks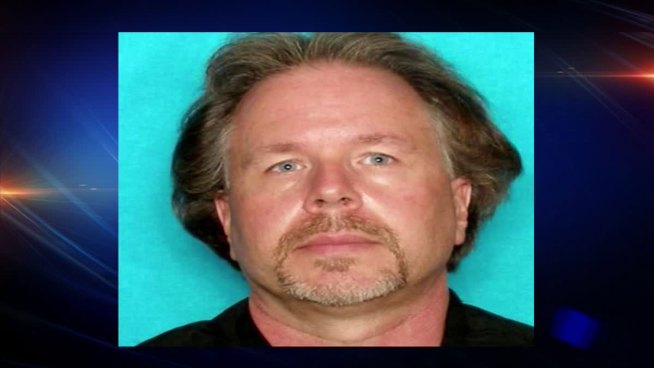 Randy McIlwain, NBC 5 News
Gregory Hugh Pierce, 53, has been missing for almost two weeks after telling loved ones he was sick and going to see a doctor. Plano police say his disappearance is mysterious and concerning, while his family just wants help finding him.
The search for a missing Plano man has gone public in hopes of reuniting him with his loved ones.
Gregory Hugh Pierce, 53, has been missing for nearly two weeks.
Police say he was reported missing by his family and co-workers on Dec. 11, but had last spoken with family on Dec. 9, telling his sister he felt ill and was going to see a doctor.
Pierce never made that appointment and also has missed work without calling his employer.
Investigators say they are tracking any possible acitvity on his credit card or cell phone, but so far no leads have turned up.
He is not wanted for any crimes, police say they merely want to verify that he's alive at this point and his disappearance is being dealt with as mysterious because it goes against his normal behavior.
Pierce also has an 89-year-old mother he checked in with daily and a 14-year-old daughter his sister says he absolutely adores.
Pierce drives a 2009 white Chevy Silverado Pickup truck with Texas license plate, CLW-9605.
Anyone with information about Pierce or his truck is asked to contact the Plano Police Department or their local police department.