Blood Donor Day at Rangers Ballpark
Donate blood any time between 11 a.m. and 2 p.m.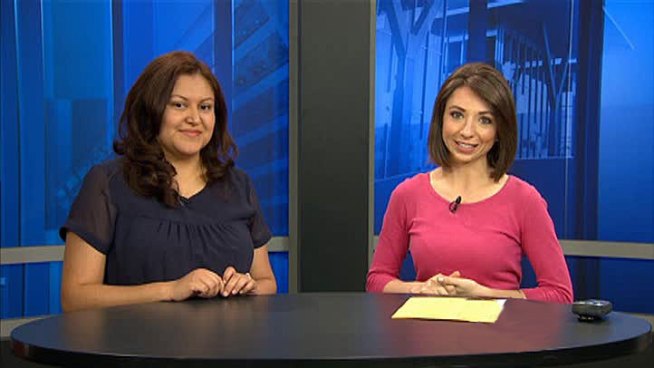 Samantha Davies, NBC 5 News
Yesenia Olide from Carter Blood Care joins NBC 5's Samantha Davies in-studio to chat about World Blood Donor Day happening June 14th from 11 a.m. until 2 p.m. at Rangers Ballpark in Arlington.
A blood drive at Rangers Ballpark is encouraging the community to boost blood supply as part of World Blood Donor Day Thursday.
The day signifies the importance of giving blood and saving lives around the world.
"Everyone's a little busier in the summer," said Yesenia Olide from Carter BloodCare. "It's easy to forget that there are patients in our local hospitals that constantly need that blood supply."
The blood drive will be held at the Hall of Fame area of Rangers Ballpark in Arlington from 11 a.m. until 2 p.m. before the Rangers face the Diamondbacks at 7:05 p.m.
Donors will receive free parking in lot "B" and free admission into Hall of Fame.
Every person who gives blood throughout the month of June with Carter BloodCare will receive a buy-one-get-one-free ticket to a Rangers game.