AA Flight Makes Emergency Landing in Arkansas
Sunday, Nov 28, 2010 | Updated 7:15 PM CDT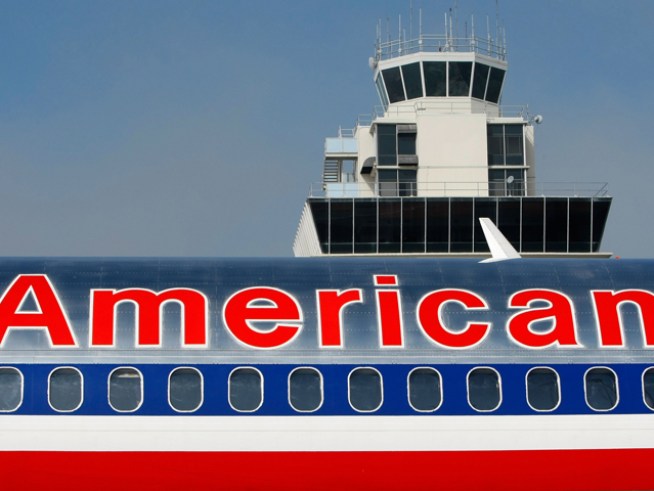 Getty Images
OAKLAND, CA - NOVEMBER 02: An American Airlines plane parks at the termial after arriving at the Oakland International Airport November 2, 2007 in Oakland, California. American Airlines is raising the price of domestic round-trip airfares $20 in an attempt to recover the cost of rising fuel prices. Delta Airlines is also raising fares on many of its domestic routes as oil prices near the $100 per barrell mark. (Photo by Justin Sullivan/Getty Images)
An American Airlines plane en route from Boston to Dallas has made an emergency landing at Little Rock National Airport. No injuries have been reported.
Television station KTHV reports that the Boeing 757 had 165 passengers, two pilots and four flight crew members and that the pilots opted to land at Little Rock on Sunday due to an engine stall problem.
Passenger Glenn Anderson told KTHV that engine problems on Flight 419 caused at least 15 loud bangs and the plane to jerk each time.
Anderson told KTHV that the plane's pilot did an excellent job in keeping passengers calm during the landing.
An American Airlines spokeswoman says the plane's engine did not shut down.
The passengers left Little Rock for Dallas about 1:35 p.m. The flight eventually was scheduled to end in Los Angeles.