Driving Up the Price
McLaren to open in Dallas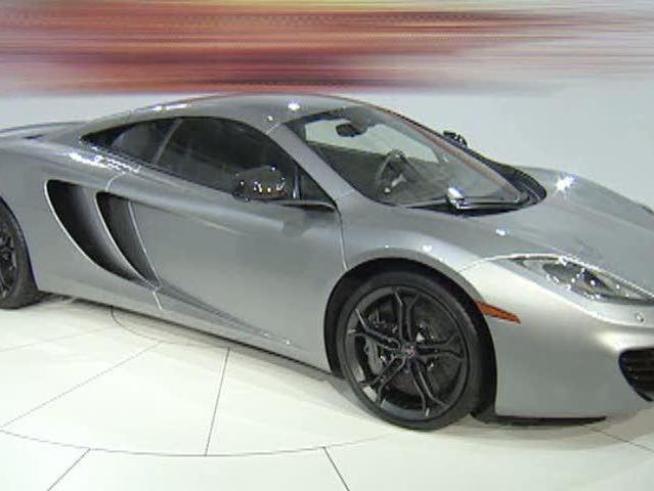 Dallas." />
Got an extra $250,000? McLaren's are now in Dallas.
Updated Sept. 24, 2010.
Hard to imagine a Maserati, Jaguar, or Rolls Royce being upstaged by another automobile, but it looks like that's just what will happen at Dallas' Park Place dealership.
Next summer it begins selling the
McLaren Automotive MP4-12C
, which stopped in Dallas on Sept. 24 while on a nationwide tour and carries a starting list price of about $250,000. Wonder if that includes air conditioning.
Get those orders in now because the automaker produces only 1,000 cars a year, and there will be five other North American outlets, according to the
Autoblog
.
This has to be one schmancy car. It sports
dihedral doors
, and I had to go to the dictionary to find out what "
dihedral
" means. Think DeLorean.
It's touted as being one of the fastest cars on the road because it uses
Formula 1
technology, and that's just what the
Dallas
North Speedway, sorry, Tollway, needs.
But really, no covertible?Oh, right, wouldn't want to muss those expensive 'dos behind the wheel.
Bruce Felps owns and operates
East Dallas Times
, an online community news outlet serving the White Rock Lake area. His '99 Miata drives just fine, thank you.