16th Annual Gordon Parks Young Photographers Competition
A call for amateur photographers!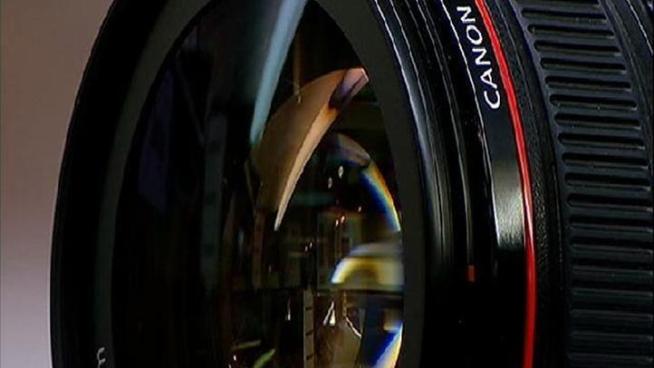 If your child is between the ages of 10 and 18 and inspired in photography, the 16th annual Gordon Parks Young Photographers Competition wants amateur photographers to enter one of their best photos.
Deadline and mail postdate for entries is August 6, 2013. This year's 1st, 2nd and 3rd place winners will be announced Saturday August 17, 2013, after the Young Photographers Guest Lecture Program, which begins at 1pm at the J. Erik Jonsson Library, Downtown Dallas Branch located at 1515 Young Street. All students, photographers, enthusiasts and the Dallas-Ft. Worth public are welcome to attend in the Theater Auditorium on the first floor.
16th Annual Gordon Parks Young Photographers Competition
Entry form visit www.artiststuff.com
Deadline: August 6, 2013
The Photographers' Guest Lecture Series
Saturday, August 17th
1:00 p.m.
Dallas Central Branch Library
1515 Young Street
Dallas, TX 75201
For any questions call 214-716-7481
Email artistelaine2@juno.com