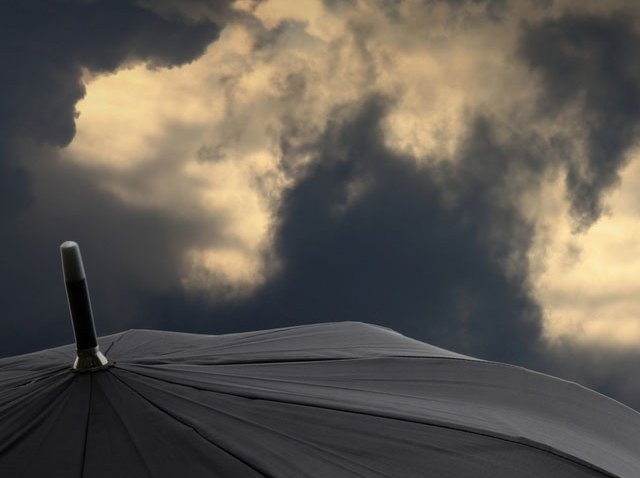 The outer rings of Hurricane Karl sparked strong storms in some parts of North Texas on Friday afternoon.
A severe thunderstorm warning expired at 6 p.m. The storms began to weaken as they moved from northern Dallas County into southeastern Denton County and continued north.
Addison, site of Oktoberfest, reported a 52-mph wind gust Friday. But most of the Metroplex was free of storms.
Weather Connection
Connecting you with your forecast and all the things that make North Texas weather unique.
And those looking forward to the rest of Oktoberfest, as well as Grapefest in Grapevine and the Plano Balloon Festival, don't need to fret. Once the storms die down, we should have a nice, sunny weekend, NBC DFW Chief Meteorologist David Finfrock said.
The storms delayed flights at Dallas-Fort Worth International Airport between 15 and 30 minutes.
No major damage from the storm was reported.
Circulation around Hurricane Karl has brought the tropical moisture into Texas, with most of it in the central and southern parts of the state.