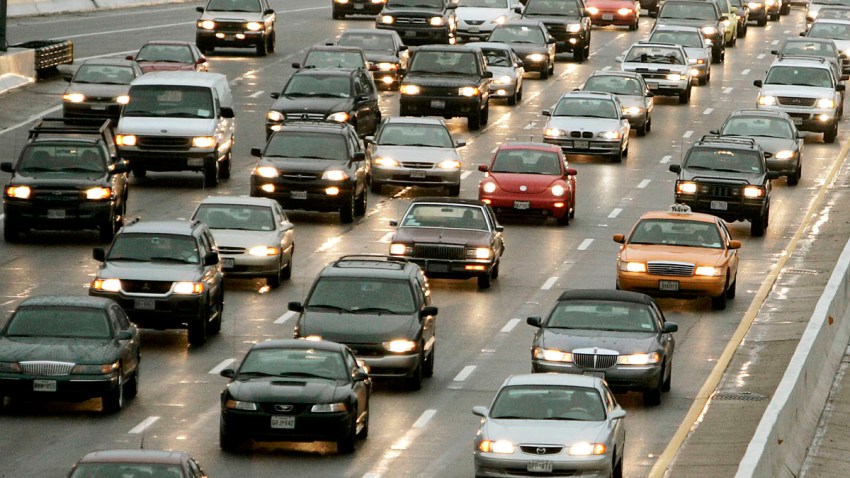 The Weather Channel has selected the top 10 most polluted U.S. cities, and DFW makes the list.
TWC offers three lists of polluted picks determined by three different variables: short term particle pollution, year round particle pollution, and ozone pollution.
Dallas-Fort Worth ranks 7th on that third list of ozone polluted cities, behind five California cities and Houston, which ranked fourth place.
Weather Connection
Connecting you with your forecast and all the things that make North Texas weather unique.