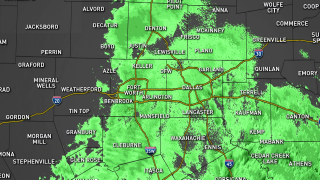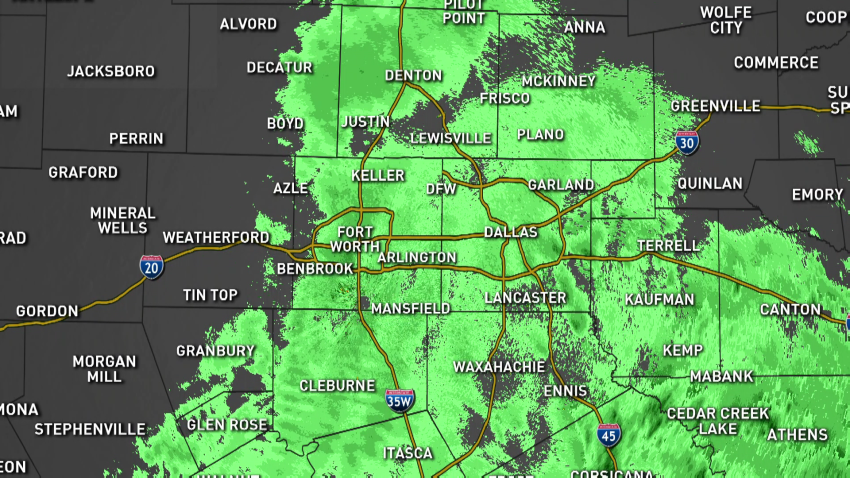 A storm system brought wet and chilly weather Wednesday. Light rain and drizzle will be around for most of the day.
Steady rain that fell in the morning is expected to give way to drizzle in the afternoon as the rain area moves east.
Rain amounts will be near an inch in East Texas. Dallas-Fort Worth could receive up to a half and inch of rain, with lower amounts to the west.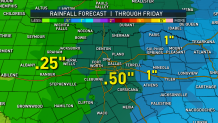 The rain will move out of North Texas Wednesday night. Clouds will decrease Thursday with sunshine returning by the afternoon.