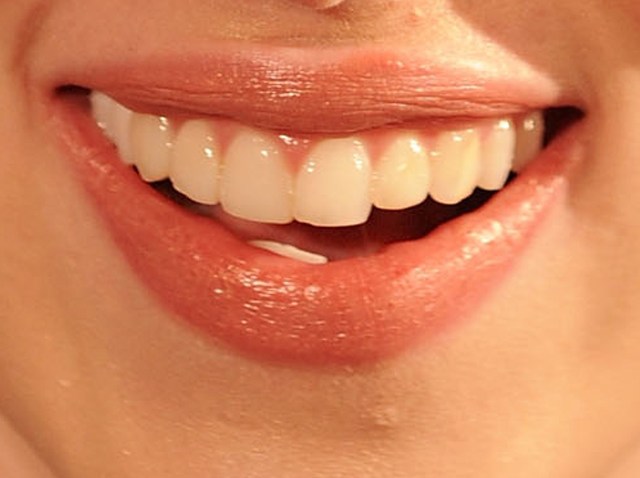 A lot has been made of the Dallas Cowboys' inability to get to the quarterback in 2014, and for good reason.

The Cowboys finished 28th in the league, with 28 sacks. They did not have a player with a double-digit sack total and their sack leader, Jeremy Mincey, had only six. They attempted to address the pass rush with the additions of Randy Gregory and Greg Hardy, who, along with the returning DeMarcus Lawrence seem like prime candidates to reach double-digits in 2015.

But even if none of them does reach that mark, Mincey is quick to point out that often, the best pass rushes don't have any one player posting double-digit sacks. Rather, the sacks come from all over the place, and whether anyone reaches ten plus doesn't matter. "Everybody eats," to use a phrase from Mincey.

"Listen, let me tell you something, if you look at teams like Seattle, teams that won championships, they didn't have 10 double-digit sack guys," Mincey said, per the Dallas Morning News. "They had five or six guys with six or seven sacks, which means everybody is eating at the table.

"In order to destroy a buffet, everybody got to eat. The buffet is the Super Bowl, and hopefully we'll get to that buffet. But we're taking it one game at a time and it's going to be tough."

As Jon Machota of the Morning News points out, there's some statistical evidence to back Mincey up. Of last year's Super Bowl teams, Seattle's sack leader was Michael Bennett, who had seven, and the Patriots' sack leader was Rob Ninkovich, who had eight.

Copyright FREEL - NBC Local Media