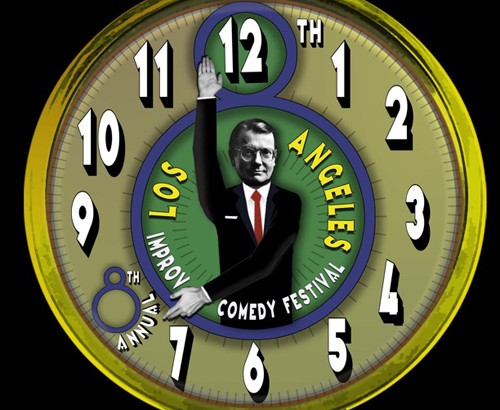 Wow, was I ever wrong.
After watching Brandon Weeden dink and dunk his way to a couple hapless performances as Cowboys' quarterback, I demanded they switch to the more proven veteran, Matt Cassel. My thinking? Cassel had skins on the wall with the Patriots. A stronger arm. A more aggressive, confident mentality. And, above all else, he couldn't possibly be any worse than Weeden.
But, now, as the Cowboys ride into the sunset of a grotesquely disappointing season with Kellen Moore under center, I – and all fans – now realize just how bad Cassel was.
Sports Connection
Connecting you to your favorite North Texas sports teams as well as sports news around the globe.
His stats, obviously, were ridiculously awful.
In going 0-3, Weeden completed 72 percent of his passes with two touchdowns, two interceptions with a rating of 92.2. Harmless, but Cassel was indeed worse. In going 1-6 as Dallas' starter, he completed only 58 percent with five touchdowns, seven interceptions and a woeful rating of 70.3.
But even more hideous, his pratfalls will be hallmarks of a disgusting season. The double-clutch throw in Green Bay that left his hand and slowly dropped to the ground slower than refrigerated honey. And, yes, the epic play last Saturday night where he stumbled and then attempted to throw the ball away – only to have it intercepted by the Jets. In retrospect, Cassel was so bad he was even wrong when he tried to be right.
Add to that the fact that Weeden somehow quarterbacked the Texans to a win on Sunday, and there's no denying Cassel is one of the worst quarterbacks in Cowboys' history. And to think, he cost this team a draft pick.
The 10 Worst Quarterbacks in Franchise History:
10. Tony Banks - Heralded as Troy Aikman's successor in '01, he was beat out by Quincy Carter and cut in training camp
9. Ryan Leaf - Ugly '01 stint included one TD, three picks and a 57.7 rating
8. Reggie Collier - Spot duty in '86 resulted in two interceptions and a 55.8 rating
7. Matt Cassel - After being acquired in an emergency trade, went 1-6 as starter with seven interceptions and a rating of 70.3
6. Kevin Sweeney - '87 scab hero faltered in '88 with 42-percent completions, five interceptions and 40.2 rating
5. Anthony Wright - '00 cameo littered with no TDs, three interceptions and a 31.7 rating
4. Clint Stoerner - Threw four picks in the second half of an '01 loss at the Giants
3. John Roach - Filled in for Don Meredith in '64 with one TD, six interceptions and a 31.1 rating
2. Brad Johnson - Somehow went 1-2 in a three-game stint in '08, though his woeful performance against the lowly Rams (27.3 rating) helped keep the Cowboys out of the playoffs.
1. Babe Laufenberg - Backed up Aikman in '90 with one TD, six interceptions and a woeful 16.9 rating.

A native Texan who was born in Duncanville and graduated from UT-Arlington, Richie Whitt has been a mainstay in the Metroplex media since 1986. He's held prominent roles on all media platforms including newspaper (Fort Worth Star-Telegram, Dallas Observer), radio (105.3 The Fan) and TV (co-host on TXA 21 and numerous guest appearances, including NBC 5). He lives in McKinney with his wife, Sybil, and two very spoiled dogs.
Copyright FREEL - NBC Local Media