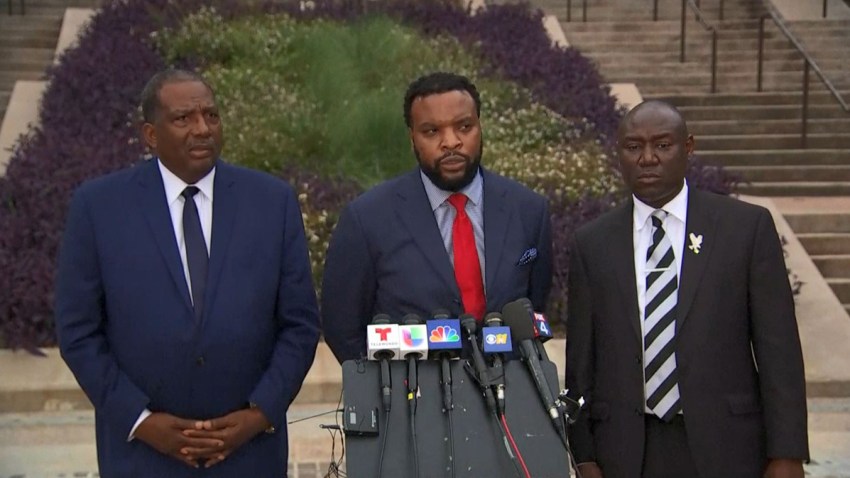 Jason Garrett's first job as a coach came under Nick Saban, and suffice to say the former left a lasting impression on the latter.

Garrett and Saban are good friends and mutual admirers now. But in 2005, Saban was the head coach of the Miami Dolphins and Garrett was looking for a job. Saban reluctantly agreed to give Garrett an interview at the behest of some of his assistants--assistants that would later join the Cowboys staff, like offensive coordinator Scott Linehan and offensive line coach Hudson Houck--and the rest is history.

"Scott Linehan and all the other offensive coaches who had coached in the league ... they all knew Jason, and they said, 'You've got to interview Jason Garrett,'" Saban told AL.com. "I said, 'The guy's never even coached. How can you recommend him for a coaching job?'

"And I interviewed him, and he was by far the best candidate. And I said that even after a year--after his first year of being a coach--I really considered him to promote him to [offensive] coordinator and call the plays because he was that good a coach that quickly because he's a very bright guy and really could relate well with the players."

Garrett coached the quarterbacks in Miami in each of Saban's two seasons as head coach, 2005 and 2006. When Saban head back to the college ranks in 2007, Garrett got his offensive coordinator job with the Dallas Cowboys.Three and a half short years later, he'd take over as head coach.


Copyright FREEL - NBC Local Media