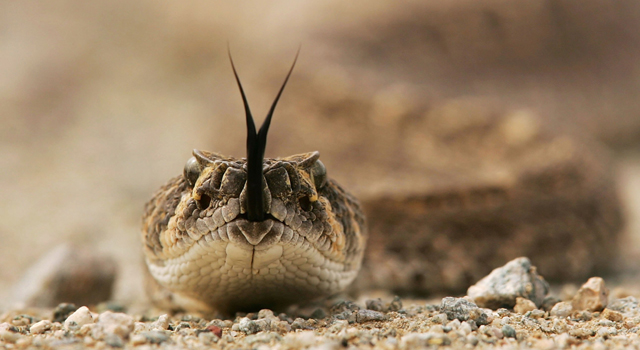 Remember the good ol' show Wheel of Fortune? Yes, I realize it's still on, but it's old so we can say that.
There is a category on the show known as "Before and After" that would go something like this:
"Ron Washington Nationals"
Sports Connection
Connecting you to your favorite North Texas sports teams as well as sports news around the globe.
Got it?
Well, the Rangers have a bit of that on their own hands now, or at least had a bit of it.
Robbie Ross Detwiler. See where we're going here? The Rangers were heading into the 2015 season with no other thoughts on Robbie Ross than making him a relief pitcher again, a role he excelled at in 2012 and was good in the following year before a starting experiment failed miserable in 2014.
They acquired Ross Detwiler from the Washington Nationals last month, who pitched in the Nats' bullpen a year ago after spending much of his career as an average starter from the left side. He was promised a chance to start for the Rangers and was ecstatic about it, saying he saw himself as a starter.
Well, he might have to be disappointed now. Earlier this week, the Rangers sent Ross — their only proven lefty reliever — to Boston for young starter Anthony Ranaudo, who has been coveted by Texas since they drafted him before he chose to go to college instead.
The Rangers have one spot open in their starting rotation — the fifth spot — and Detwiler was seen as a favorite along with Nick Tepesch. Now? Detwiler might head back to the bullpen to give the Rangers a proven lefty who can eat up innings if needed and also pitch in high leverage situations — like Ross was early in his career.
It'll be interesting to see what happens, but you can bet Detwiler won't be too pleased if he's not in the starting rotation in 2015.
Copyright FREEL - NBC Local Media