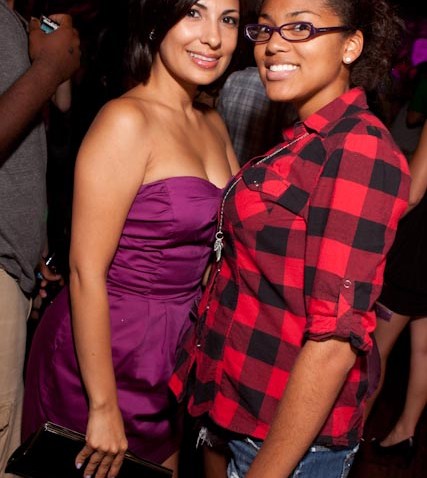 There has been no big announcement, and there won't be, but it's clear at this point that Ronald Leary will hold onto his starting job at right guard, despite the presence of a de facto first round pick in La'el Collins.

In a piece on ESPN Dallas on Wednesday, Todd Archer details how Leary played at such a level throughout training camp that the very talented but still-developing Collins could never manage to even make it a real position battle.

"I think they knew (my competitiveness) already, that I'm a big, competitive guy," Leary said, per ESPN Dallas. "My offensive linemen I play with, they know I'm real competitive. Nothing wrong with a little extra fuel to it."

Garrett, who constantly preaches competition, is understandably happy with how Leary responded to the challenge of Collins' addition.

"It's good for our team," Garrett said. "It really doesn't matter where guys come from. It matters what you do. We made that abundantly clear to everybody and Ron Leary stepped up and competed each and every day. He said, 'I want to be your left guard.' He didn't say it out loud. He just said it with his play. We are hoping the other guys do the same thing. That is really good for your team when that happens."
Copyright FREEL - NBC Local Media