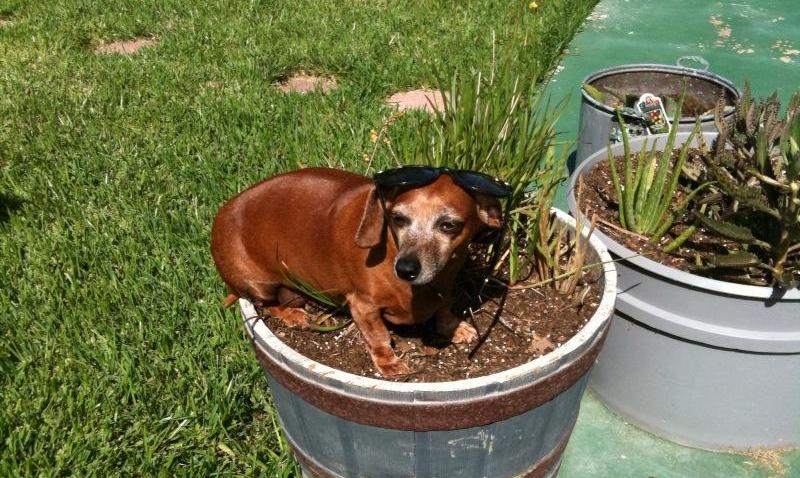 The NFL put the kibosh on Tony Romo's plans to host a fantasy football event in Las Vegas this year, causing a brief and weird little rift between the Dallas Cowboys quarterback and the league, but Romo plans on hosting the event next year in Los Angeles.

"We just wanted a chance to have fans interact with their favorite players," Romo told his hometown newspaper in Burlington, WI over the weekend. "We're going to do it next year in Los Angeles in 2016. It will be a chance to learn about fantasy football. You can learn about technique, why you should start someone versus certain coverages. Little things that the average person wouldn't know the details on.

"It'd be neat to get out there and be up close with your favorite players. A bunch of Packers and Cowboys will be there. I still haven't play fantasy football, but you see an avenue for the people to enjoy football."

Originally, the National Fantasy Football Convention event was set for this coming weekend at a the Venetian Resort Hotel and Casino in Las Vegas. Last month though, the NFL reminded the Players' Association that attending events at casinos remains a no-no for NFL players. Romo didn't hide his disappointment and the NFL trolled Romo with a Tweet before deleting it ten minutes later--which further rankled the Pro Bowler.
Copyright FREEL - NBC Local Media