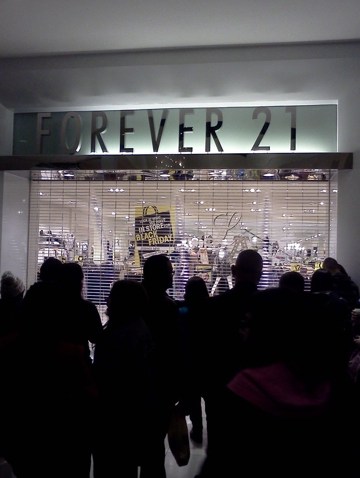 Remember back early last season when the Rangers couldn't score a run to save their lives?
Well, things quickly got better after the first month of the season and the Rangers ended the season with the second-most runs scored in all of baseball over the second half of the season behind the eye-popping lineup the Toronto Blue Jays ran out on the field every day. The Rangers were third in baseball over course of the entire season.
It's a bit surprising when you look at how many big names struggled for long stretches, but in the end, the production was there.
Sports Connection
Connecting you to your favorite North Texas sports teams as well as sports news around the globe.
Now, ESPN's Buster Olney is ranking the Rangers as the No. 2 lineup in all of baseball behind only those mashing Blue Jays.
The Rangers are still in need of a right-handed bat despite acquiring Justin Ruggiano. A bigger splash would be nice, and there is still talk out there that the Rangers could see slugger Justin Upton fall in their laps on a one-year deal if his market doesn't materialize for a long-term deal. The one-year deal would almost certainly be the only way the Rangers could afford him.
"As a right-handed hitter, (Upton) could balance a lineup that generally leans left, could play left field," Olney wrote, "and put up big numbers in the middle of a strong lineup and set himself up well."
If the Rangers could get Upton, it might vault them to the top of the list, but even without him the Rangers have a stacked lineup.
Copyright FREEL - NBC Local Media