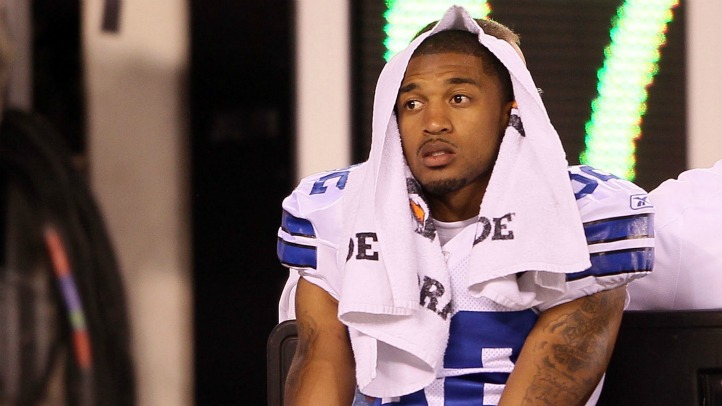 Orlando Scandrick has his new deal.

Scandrick has agreed to a one-year, $9.5 million extension to his existing deal, which will keep him in Dallas through 2019. He will now earn $4 million this year and $5 million the next. Before striking the deal today, he was set to earn $1.5 million for the 2015 season.

This relatively paltry sum led to Scandrick staying away from Valley Ranch for the first few weeks of the team's offseason program--he had outplayed his contract and was the best cornerback on the Cowboys' roster over the past two seasons, after all, yet he continued to make significantly less than both Brandon Carr and Morris Claiborne.

But relations between Scandrick and the Cowboys began to thaw a week ago when he returned to North Texas to meet with the team. From there, he rejoined his teammates in workouts on Monday, setting the stage for the announcement of his new deal on Friday.


Copyright FREEL - NBC Local Media