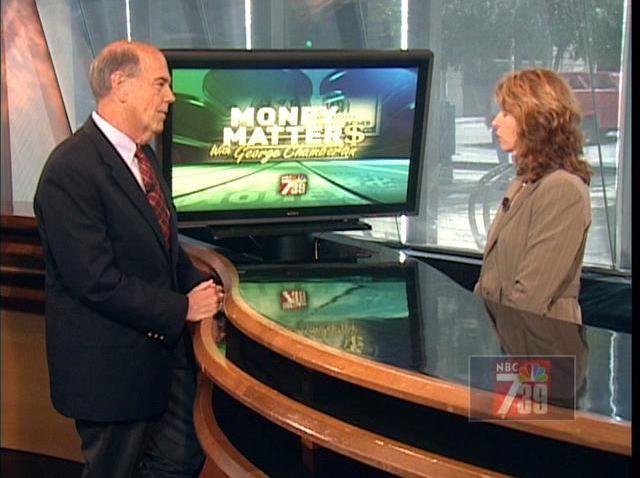 The Giants have begun making moves in response to the July 4 fireworks accident that hospitalized defensive end Jason Pierre-Paul with a badly burned, and possibly slightly nerve-damaged, but intact hand.

According to Ian Rapoport of NFL Media, via Pro Football Talk, the Giants have pulled their current long-term offer for Pierre-Paul off the table. The offer was worth $60 million for either four or five years, but JPP wasn't about to sign it.

The Giants could work up another offer that takes this weekend's hand injury into account, or they could sit back and hope Pierre-Paul finally signs his franchise tender, which would pay him $14.8 million for 2015. Or, for that matter, they could declare Pierre-Paul unfit to play and put him on the non-football injury list, which wouldn't require that they pay the two-time Pro Bowler a dime.

As of now, though, the whole situation is murky, the specifics of Pierre-Paul's injuries unknown and Pierre-Paul himself still in the hospital in Miami.

Copyright FREEL - NBC Local Media