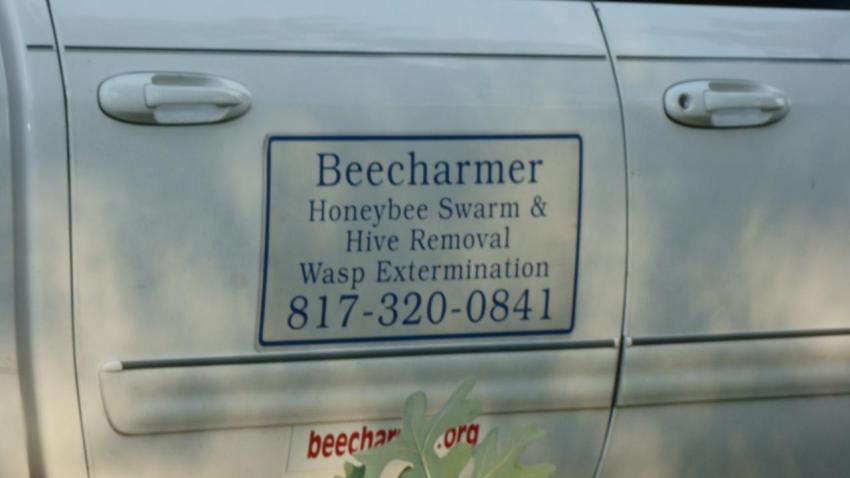 On Saturday, like many Americans, Giants defensive end Jason Pierre-Paul celebrated the Fourth of July by setting off fireworks. While doing so, he injured his hand pretty badly.

According to Jordan Raanan of NJ.com, Pierre-Paul remains at Jackson Memorial Hospital in Miami as of Monday morning, two days after the accident. It was reported earlier that he suffered burns to his palm and fingers, but that his hand remains intact, which is good.

Adding some intrigue is that Pierre-Paul has yet to sign the franchise tender with the Giants that's worth $14.8 million for the 2015 season. That means New York could pull the offer off the table in response to the accident, but they want Pierre-Paul on the field, rushing the passer in 2015.

If the Giants did pull the franchise offer, Pierre-Paul would become an unrestricted free agent. But if the team declares the injuries to be bad enough to make him unfit to play, they could also send Pierre-Paul to the non-football injury list, keep him in town and not pay him anything for this upcoming season.

We'll have more as this story continues to develop.