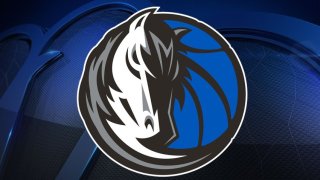 The Dallas Mavericks will open their practice facility for voluntary player workouts on Thursday.
According to the Dallas Mavericks, the team is working closely with medical professionals, and the facility will be opened in compliance with NBA guidance.
Players may choose to use the practice facility in accordance with protocols established by the NBA and local health officials, the Mavericks said.
The Mavericks said they continue to adhere to public health and NBA guidelines to protect players and staff and to help prevent the spread of COVID-19.
All Mavericks facilities remain closed to non-essential staff, media, and the public until further notice.