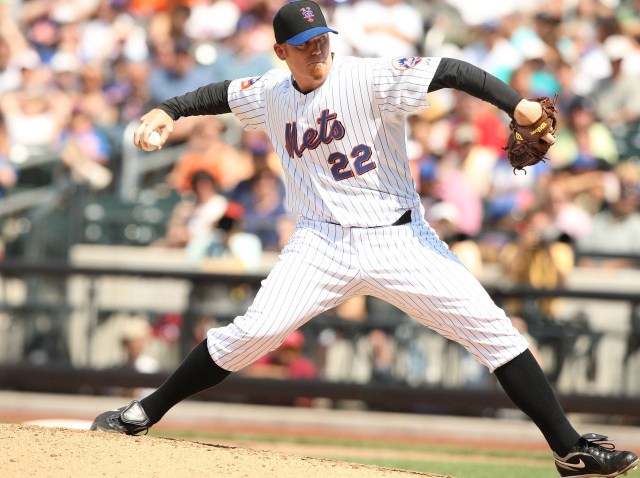 Joseph Randle has cleared waivers.

Randle was waived by the Cowboys on Tuesday, after a couple weeks of speculation. He started the first six games of the season, but lost that role to Darren McFadden last week, and went AWOL from Valley Ranch under some pretty murky circumstances. Then there were the reports that Randle was facing league discipline for an incident involving the mother of his son back in February.

Given the circumstances, even with a player with the upside of Randle, it's not all that surprising that 31 other teams would choose to pass at the moment

All told in 2015, Randle had 315 yards and four touchdowns on 76 carries and 86 receiving yards on 10 catches.

Randle originally came to the Cowboys in 2013, when the team drafted him out of Oklahoma State in the fifth round.
Copyright FREEL - NBC Local Media