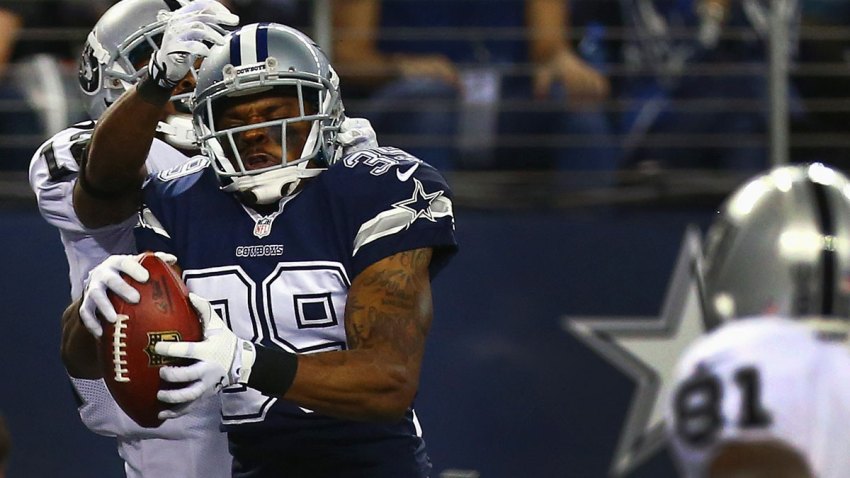 Dallas Cowboys owner and general manager Jerry Jones declared this week that Brandon Carr isn't going anywhere, but that the team would continue to look at their options where Carr's contract is concerned.

"We are continuing to look for ways that we can do something that's good for both of us," Jones said, per ESPN Dallas. "Good for both of us being the Cowboys relative to relief as to our cap management and good for him that would maybe be some pluses for him on his contract. Again, any more than that and I'm getting into negotiating details.

"But there are ways that we can improve our lot that aren't unrealistic. It would just be someone giving up something significant."

Carr struggled enough in 2014 that most assumed he would be forced to take a pay cut this offseason, but his agent, Ben Dogra, declared publicly that his client would not be doing that. All offseason, Carr himself has adopted the stance that he's a Cowboy until he's not, and has been working out with the team as though he'll definitely be here come the season opener. Jones's comments Wednesday confirmed that he will.

Copyright FREEL - NBC Local Media