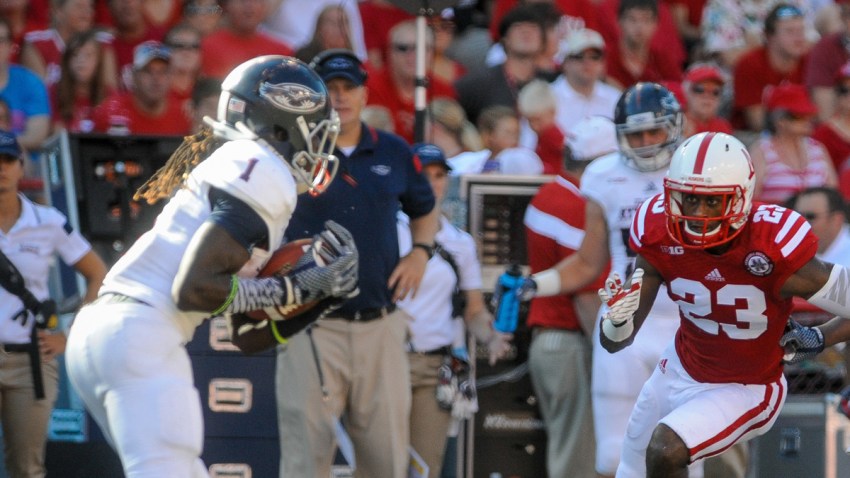 Pretty much ever since Lucky Whitehead signed with the Dallas Cowboys in early May, as an undrafted free agent out of Florida Atlantic, he's been billed as a strong candidate to take over as the team's return man--a replacement for Dwayne Harris, who left for a five-year deal with the New York Giants this offseason.

As it turns out, the departure of Harris and the knowledge that the Cowboys would need a return man in his absence helped influence Whitehead's decision to come to Dallas.

"I knew who he was," Whitehead said this week, per the Dallas Morning News. "I'd seen a few games so I knew I had a decent opportunity."

Whitehead has been among the players fielding punts in OTAs, and he'll get a chance to return kicks as well. On offense, he's been working out of the slot, another role that Harris filled while he was here.

"He has done a nice job playing a couple of different spots," head coach Jason Garrett said of Whitehead.
Copyright FREEL - NBC Local Media