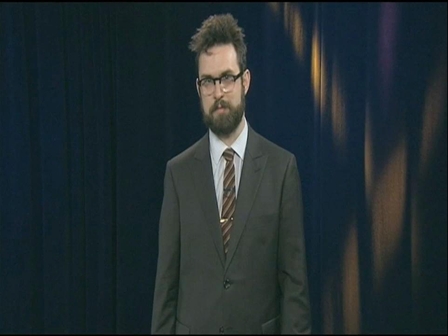 Pro Bowl center turned ESPN analyst Damien Woody believes the loss of Bill Callahan might have been a bigger blow to the Cowboys' chances in 2015 than anyone at the time would have thought.

Woody certainly knows Callahan well. From 2008 through 2010, Callahan served as Woody's position coach with the New York Jets. Woody retired in 2010 and after 2011, Callahan left for the Cowboys, where he stayed until this spring when he signed a deal with the Redskins.

It's not that Woody thinks all would be fine in Dallas if Callahan were still in town. Tony Romo would still be hurt and DeMarco Murray would still be an Eagle. But from where he's standing, the loss certainly hasn't helped what was widely touted as the best offensive line in football going into the season.
Sports Connection
Connecting you to your favorite North Texas sports teams as well as sports news around the globe.
"Well, just to go back, I think they are one of the better [offensive lines]," Woody told the Dallas Morning News. " But I don't know if they are the best right now. I think Bill Callahan was a huge loss. I played under Bill Callahan in New York. I can attest to how great he is as a coach. I think he is the best offensive line coach in football."

"Sometimes when you have success and you have the talent sometimes people think we can overcome losses like that because of the talent that they have acquired on the offensive line. I have always said that football more than any other sport coaching matters. So when you lose your offensive line coach, when you lose DeMarco Murray in free agency, your quarterback gets injured, man, it changes everything. It changes absolutely everything. Do I think they're a good group? Yeah, I think they're a good group. But I don't think they are the best group in the league right now. I think those hits, those hits that I talked about, have taken their toll on the guys up front."
Copyright FREEL - NBC Local Media