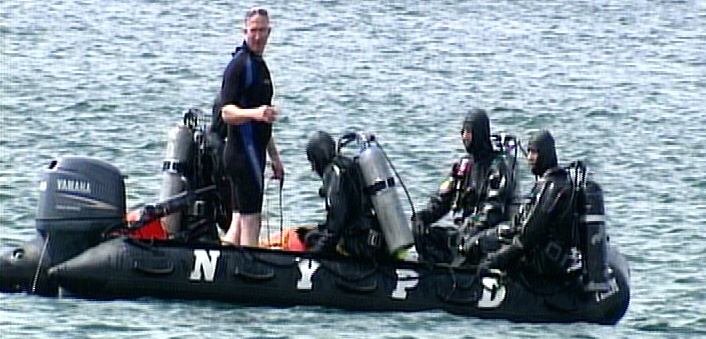 Dallas Cowboys owner Jerry Jones said earlier this offseason that it's about time for the team to start looking for a quarterback to groom as Tony Romo's successor, and while they haven't drafted a QB since 2009 when they took Texas A&M's Stephen McGee in the fourth round, they're certainly giving this year's crop of signal callers a look.

The Cowboys have been watching Baylor's Bryce Petty with some interest all offseason and, now, they'll reportedly host Colorado State's Garrett Grayson for a pre-draft visit. Projected to be a mid-round pick, Grayson told the Coloradoan this week that he'll visit the Cowboys, the Rams, the Bears and the Jets. He's already worked out for Chargers and the Dolphins.

"I haven't asked my agent too much about which teams like me the most because I don't want to get my hopes up," Grayson said. "I don't want to think that I'm supposed to go in the second round, and then it not happen. I just want, at the end of the day, to reach the NFL because it's always been a dream of mine.

"Just to get a chance will make me happy."
Copyright FREEL - NBC Local Media