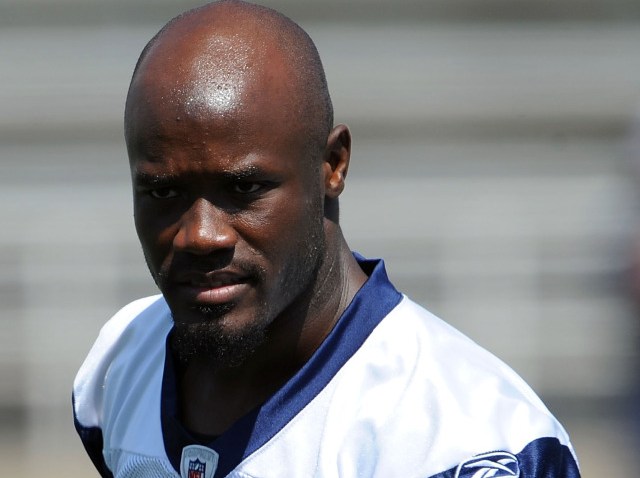 Roy Williams has a message for the dejected few, with their fingers dangling frenetically over the panic button: Chill out. There are still fourteen games to be played.
The sting of another ceremony-game gone awry was certainly enough to cloud this fact, but it is a fact. Just ask the coachable receiver.
"It's not a setback, man, it's game two," Williams said on Sunday. "No, it's not tough, man, we got another game in eight days. It'd be tough if this was our last game, like Philly, when we got our butts kicked and had to think about it forever. We lost, okay, let's get over it and go play ball next week."
Blue Star
The center of the Dallas Cowboys universe.
Predictably contrarian, Williams has a point here. New York went 1-2 against Dallas in 2007, the one win being in the playoffs en route to a Super Bowl victory. This is after looking all but dead after week two, as Dallas cruised to a 13-3 mark and top seed in the playoffs. Oh, what a juxtaposition, between then and now, as New York is the consensus pick to cruise to the division crown. But it's a long season, a point on which Williams' blase remarks hinge.
"It's one ballgame. It's not the end of the world, people," Williams continued. "It's one ballgame. Should we have won the game? Yeah, but, with four turnovers, statistically should you have won the game? No. And we didn't. It's one game, we're 1-1, we're still fine. We're fine.
"Don't nobody panic. We're fine."