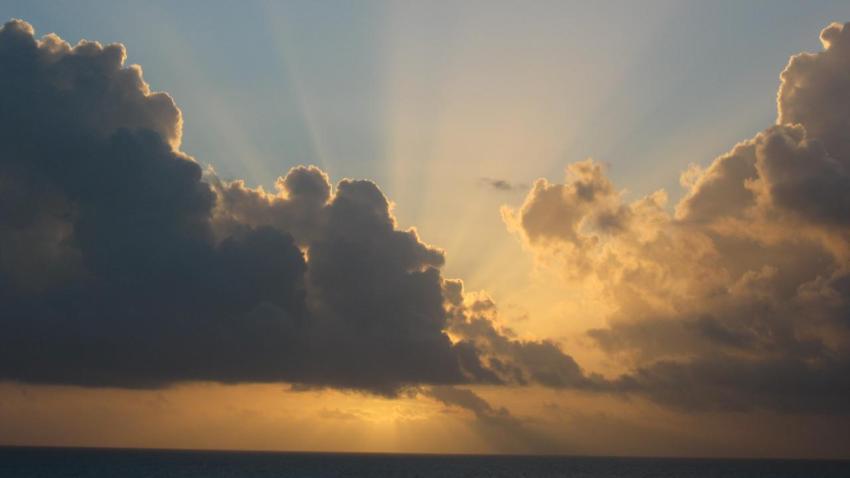 The Seattle Seahawks gave the Cowboys a second chance to take control of the NFC East when they beat the Eagles last weekend, and Dallas must adjust their game plan to take advantage.
Defensively, the Eagles' strength is their aggressive pass rush, which has produced the second most sacks in the league and countless additional pressures, hits and disruptions. In order to move the ball more efficiently this time around, the Cowboys must focus their attack on the front 7.
Philadelphia sells out to disrupt plays in the backfield and mask slight deficiencies in their secondary, which is susceptible to big plays. No NFL team has given up more pass plays of 20 yards or more, so Tony Romo will have to cash in on his chances to make big plays.
Sports Connection
Connecting you to your favorite North Texas sports teams as well as sports news around the globe.
As far as the run game goes, the Cowboys struggled to gain big chunks of yards because the Eagles' defensive line is pretty much the ideal front to stop stretch zone plays. They're athletic enough to run sideline to sideline and they're coached to aggressively crash gaps, which left Cowboys' runners fighting through contact right at the line of scrimmage.
1. Diversify The Running Game
The Cowboys struggled to run the ball early on Thanksgiving, as the Eagles' front routinely crashed every gap and the backside run lane. Dallas didn't have a run longer than 9 yards in the game and none longer than 5 yards until halfway through the second quarter.
The Colts, Seahawks and 49ers had the most success running the ball against the Eagles this season, and they all have similar rushing attacks — Indianapolis' Pep Hamilton and San Francisco's Greg Roman both coordinated offenses for Jim Harbaugh at Stanford. Dallas coaches would be wise to take a page from their playbooks.
Stretch zone runs are relatively slow to develop, which gave the Eagles' defenders time to attack each running lane. Dallas shouldn't abandon what has worked so well for them this season, but they would be wise to mix in equal amounts of traps, counters and other man blocking runs. Power blocking should be mixed in as well to double team Eagles defensive end Fletcher Cox, who's playing about as well as any 5-technique in the game during the last few weeks.
2. Implement More Misdirection
When used properly a wham run play is a good way to catch a defensive lineman off guard and give a running back a lane into the secondary. But just as importantly against the Eagles, it forces the Philadelphia defense to think rather than just react.
Screen passes were fairly successful the last time these two teams played — DeMarco Murray gained 40 yards on 6 reception's — because the Eagles' defenders were so keyed on shooting gaps. A few well-timed screens will also slow the pass rush enough to give Romo an handful of open deep shots to Dez Bryant, who had several steps on his defender on a few occasions.
The Cowboys haven't shown much in the way of trick plays this season, but this game would be a good time to break out any reverses, halfback passes or anything else that might keep the Eagles' defense on their heels.
3. Target Underneath, Sustain Drives
Converting third downs is obviously every team's goal, but Philadelphia's plan in the last game could make it easier for Dallas on Sunday.
The Eagles showed Dallas' wideouts a lot of respect in their last game, often implementing two-deep coverage. Dallas should hope that continues, because the combination of deep safeties and crashing front 7 yields a lot of room for underneath routes by Jason Witten, Gavin Escobar and Cole Beasley.
Romo will also have more rest than he did before the last game, which should help him be more elusive in the pocket. Any extra time he creates just increases the chances of a big play.
Outlook

The Eagles made Dallas' offense look foolish at times when the teams last played, but the good news is that their game plan is simple and easy to exploit.
While the Philadelphia defense has played well at times, there's enough tape of them being abused to give the Cowboys coaches and players what they need to hang 30 points on them Sunday night.