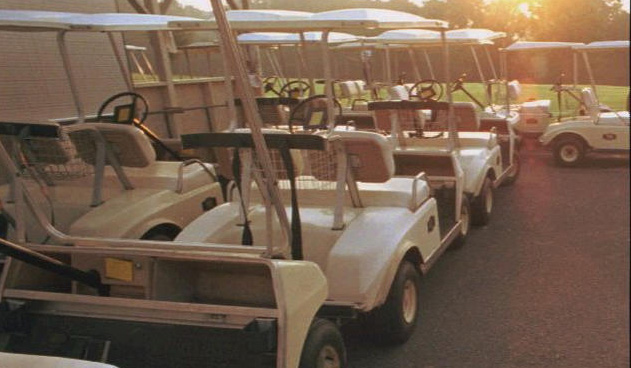 The Cowboys need to beat the Colts Sunday.
Indianapolis has already wrapped up their division and the Cowboys risk missing the playoffs if they lose. That alone might give Dallas enough of an advantage in a game against two closely-matched teams.
Either way, though, the Cowboys still hold a slight advantage because of...
Sports Connection
Connecting you to your favorite North Texas sports teams as well as sports news around the globe.
1. Colt's Run Defense
For the most part, the Colts run defense has been the definition of average. In seven of their first nine games, Colts' opponents rushed for totals within ten yards of their season average.
They've also been dominant at times, holding the league's No. 5 rushing attack — Baltimore — to 42 yards below their average and No. 6 running team — Cincinnati — to 98 yards below average.
But in one game, they were absolutely gashed. The New England Patriots mixed outside zone, stretch zone, power blocking and misdirection to pile up 246 yards on the ground in Week 11. If that template sounds familiar, it's because it was the same one used by Dallas in Philadelphia last Sunday, minus a little misdirection.
Look for Dallas to run for at least 150 yards Sunday.
2. Dallas' Third Down Pass Catchers
The Colts have also been mediocre defending the pass this season, but they do one thing very well that prevents them from looking even worse: They get off the field on third down.
The Indianapolis defense is No. 1 in the NFL at preventing third down conversions, allowing opponents to convert only 33 percent. If opponents converted at a rate closer to the average NFL team (about 40 percent), they suddenly look more like a bottom-5 defense.
So why is this relevant? The Cowboys have the best third-down offense in the NFL, converting 48 percent of the time. A big reason for that success is the ageless wonder Jason Witten and the emergence of slot receiver Cole Beasley.
3. Indy's Disappointing Run Game
Colts offensive coordinator Pep Hamilton held the same position for Jim Harbaugh at Stanford when Luck quarterbacked there. Hamilton is really trying to recreate that physical, multiple-tight end offense in Indianapolis, but he can't quite make it work.
Part of the problem is running back Trent Richardson, who hasn't lived up to his draft selection yet. The Colts traded a first-round pick for Richardson and they seem determined to get their money's worth. Running back Dan Herron has significantly outplayed Richardson, yet Richardson gets the bulk of carries.
Bottom Line
Both offenses are potent and shouldn't have trouble moving the ball Sunday against the other team's mediocre defense that looks better than it actually is.
This is a close matchup that probably goes to the Cowboys because they have better balance offensively and, frankly, they need this win more than the Colts.