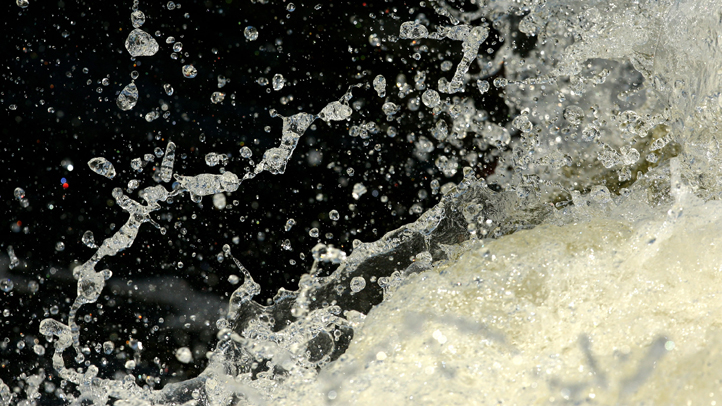 The Texas House is expected to begin debate on a $2 billion state water fund that will be used to build new projects across the state.
State officials would use the money in House Bill 4 to leverage $27 billion over the next 50 years to build new reservoirs, improved pipelines and increase water conservation.
Texas underwent its worst one-year drought in 2011 and has still not recovered. Some cities have imposed water restrictions and experts say there is not enough water available for the state's fast-growing population.
Politics
Politics from around the world.
Republican Rep. Alan Ritter of Nederland authored the bill, which would basically set up a revolving fund for water projects. The money would come from the state's $12 billion Rainy Day Fund.
The Republican-controlled House is expected to approve the measure.
Copyright AP - Associated Press